Canadian Labour and the Anti-War Movement:
Stop the War in Ukraine, Oppose Canadian Military Action
After lengthy discussion on March 8 at the Durham Region Labour Council in Ontario, the following resolution was adopted with two abstentions and no opposition. As one of the delegates noted, "We must turn the power of the working class sharply against the war. I encourage other labour councils and civil society organizations to do the same – a robust anti-war movement is not going to fall from the sky. Please share and discuss."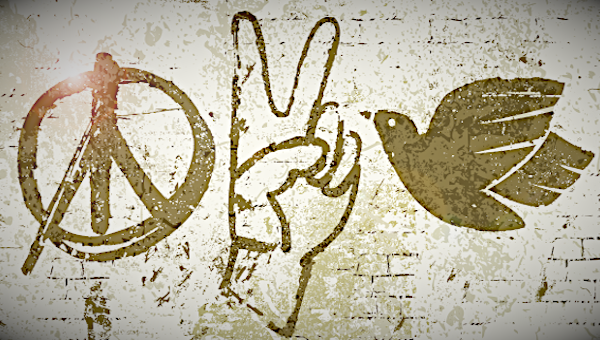 Workers and their unions have been watching the dangerous situation in Ukraine with grave concern. Since the invasion began, civilian casualties have escalated, and two million Ukrainian residents have fled to nearby countries. There is a real risk that this crisis may escalate very quickly into a global confrontation with direct involvement of NATO, EU, US, and nuclear weapons – whether by accident or design.
War is always most devastating for the working class, and it is the responsibility of the organized labour movement to promote the cause of peace in the world. We encourage and support political solutions leading to peace in global conflicts.
Therefore, we:
Call upon the international community to bring about an immediate ceasefire and hold meaningful negotiations to establish lasting peace and security in the region.
Call on the Canadian government to make every effort to de-escalate this situation and oppose any further Canadian military action, arms sales, or provision of "lethal aid."
Demand that Russian troops withdraw from the territory of Ukraine, and that Canadian, US and NATO troops in or near Ukraine's borders do likewise.
Demand that the Ukrainian government and Russian forces act to protect all those fleeing the country, including Africans and others caught in the crossfire.
Demand an end to military recruiting and fund-raising for the Ukrainian army in Canada.
Demand that Canada adopt a policy of peace and non-alignment, including withdrawal from NATO and any other military alliances.
We support the right to self determination of the people of the Donetsk and Luhansk People's Republics, free from Russian interference, NATO interference, and Ukrainian state repression. •