Solidarity with CUPW: Against the PC-Liberal Clampdown
The Socialist Project expresses solidarity with the courageous actions across Canada in defence of the postal workers' right to strike this morning.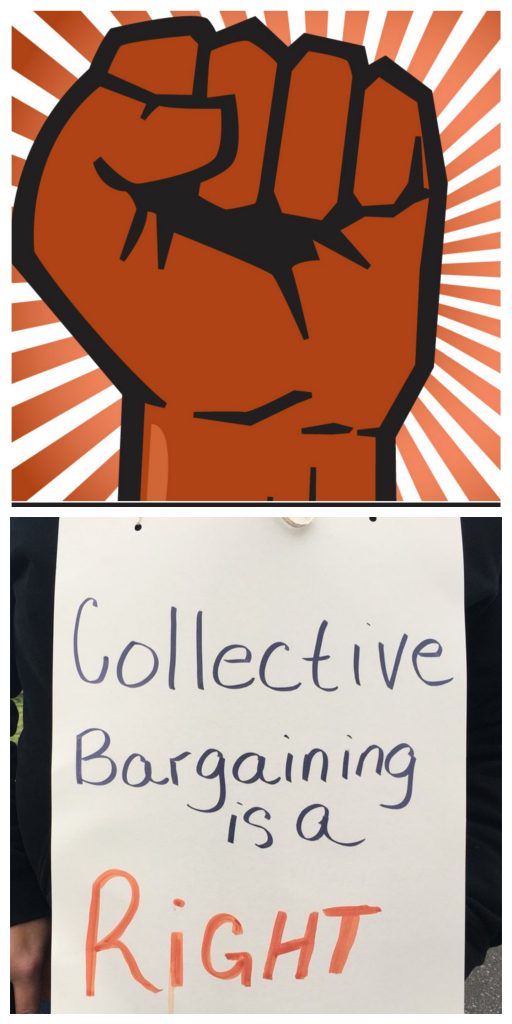 We are proud that a number of our members participated in the pickets that shut down the Canada Post sorting facility in Mississauga.
These events remind us that rights are only won and preserved through working class struggles from below – a lesson as important now as ever before, as the federal Liberal government joins with the hard right PC government in Ontario in attacking the right to strike by imposing back-to-work legislation. Indeed, the bipartisan clampdown on the right to strike has been exhibited by the Ontario Liberal Wynne government's attack on provincial college workers, the Ford PC attack on York University workers, and now Trudeau and the federal Liberals attack on postal workers.
We condemn in the strongest possible terms the crackdown this morning by the increasingly authoritarian state on non-violent demonstrators defending basic rights in Canada and Ontario.
We welcome the statement issued by CUPE Ontario, which displays a commitment to working class mobilization that has become all too rare in today's labour movement. Only by mobilizing in this way can unions hope to not merely defend past gains, but also make real improvements in the lives of workers and build workers' power.
The Socialist Project is committed to building a working class struggle to defend the right to strike, and build class solidarity, through such mobilizations as today's community pickets. In this way we reaffirm loudly and proudly the basic principle: an injury to one is an injury to all!
Socialist Project Steering Committee