France: The Radical Left in the Maelstrom
Toronto — 10 January 2016. Your browser does not support the audio element. Download audio file france.oga With the November 13th terrorist attacks, the strong showing of the far-Right Front National in regional elections, and the COP21 climate conference in Paris, France has been in the headlines a great deal in recent weeks. Yet we … Watch video »
Toronto — 10 January 2016.
Download audio file france.oga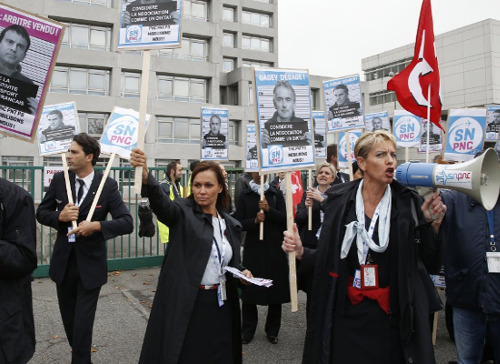 With the November 13th terrorist attacks, the strong showing of the far-Right Front National in regional elections, and the COP21 climate conference in Paris, France has been in the headlines a great deal in recent weeks. Yet we rarely hear about how the radical Left fits in to the evolving situation there.
Moderated by Karen Wirsig. Presentation by: