Labour Committee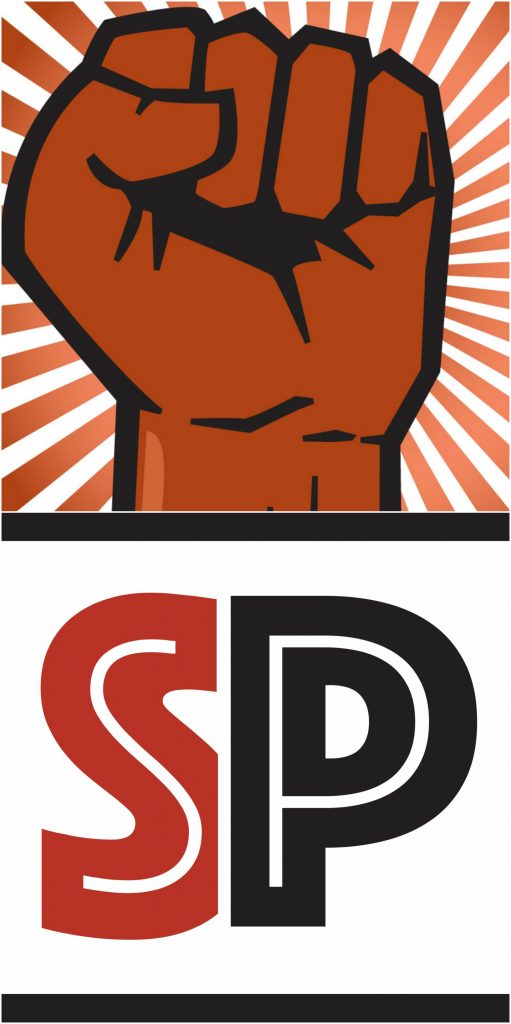 The Labour Committee consists of labour activists, most but not all in unions and some of whom are members of the Socialist Project, others not.
The Committee's broad goal is to contribute to a revival of the labour movement inside and outside the workplace. Over and above solidarity work, the Committee serves as a space to discuss particular strategic issues (and problems) we confront in union work. The Committee also authors pamphlets about labour politics, engages in co-educational work with rank-and-file workers, and organizes public talks about labour's challenges and opportunities.
The Committee has supported unionized and non-union workers at Pearson Airport, new forms of teacher organizing within the community, and the Fight for $15 .
If you are interested in learning more about the Committee, attending meetings, or just chatting about unions and the politics of labour today, contact: info@socialistproject.ca