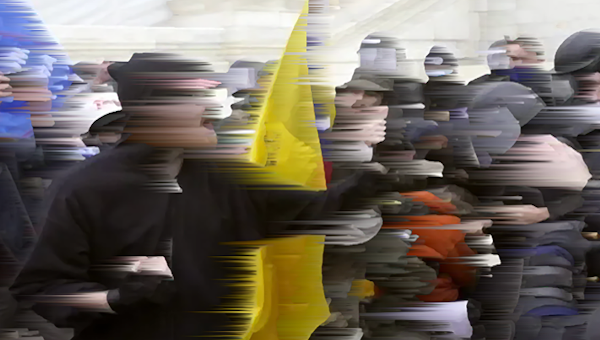 Second in the Socialist Register 58 Series: "Old Polarizations, New Contradictions: The Crisis of Centrism."
BILL FLETCHER: will address the "Danger of Right-Wing Populism in the US" assessing of the forces marshalled on the right over the course of the Trump presidency, leading to the insurrection of January 2021, and the continuing dangers of a rightwing mass movement emerging in the US.
SAMIR GANDESHA: Identifies "a fragmentation of the universalism that had historically underwritten the struggle for socialism" leading to what he terms a 'politics of false concreteness' centered on forms of identity politics on both the left and the right.
INGAR SOLTY: "Market Polarization Means Political Polarization" is a third assessment of this particular moment. The market processes set in motion by neoliberalism bring with them a political polarization encouraging the hard right and varied forms of authoritarian nationalism.