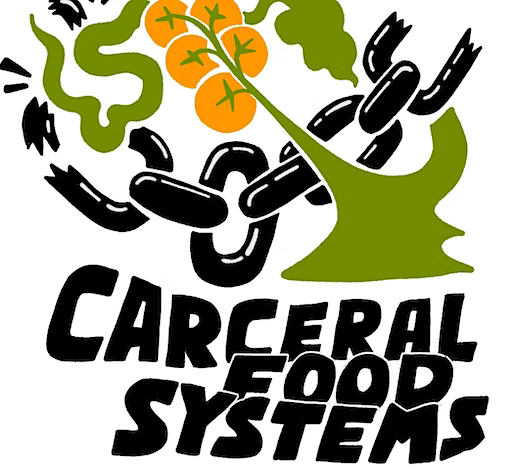 Bridging Food Justice and Prisoner Justice
A two-day gathering bringing people together to connect and learn the ways in which food and carceral systems interconnect.
On March 31st and April 1st, Carceral Food Systems is hosting a gathering to bring together individuals and organizations working within food justice and prisoner justice contexts and spaces. We hope to connect, share and learn the various ways in which food systems and carceral systems interconnect, and how we can work collectively to imagine and construct abolitionist futures through food.
The Summit will take place in Ottawa, on unceded Algonquin Territory at the Social Innovation Workshop (95 Clegg St). Attendance is free, and open to all who are activity working in these areas, or those who are interested in learning more – activists, scholars, community practitioners, students etc.